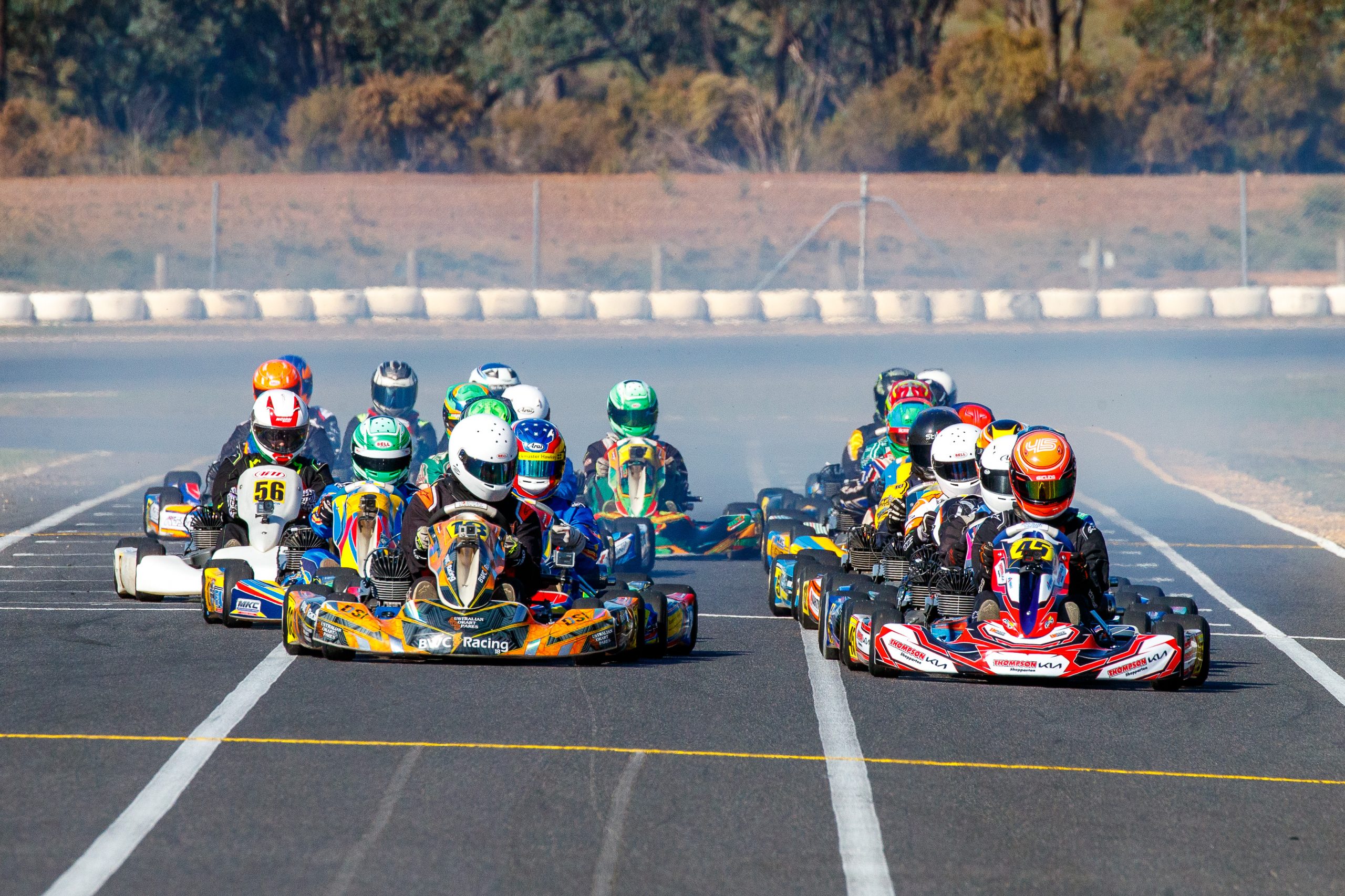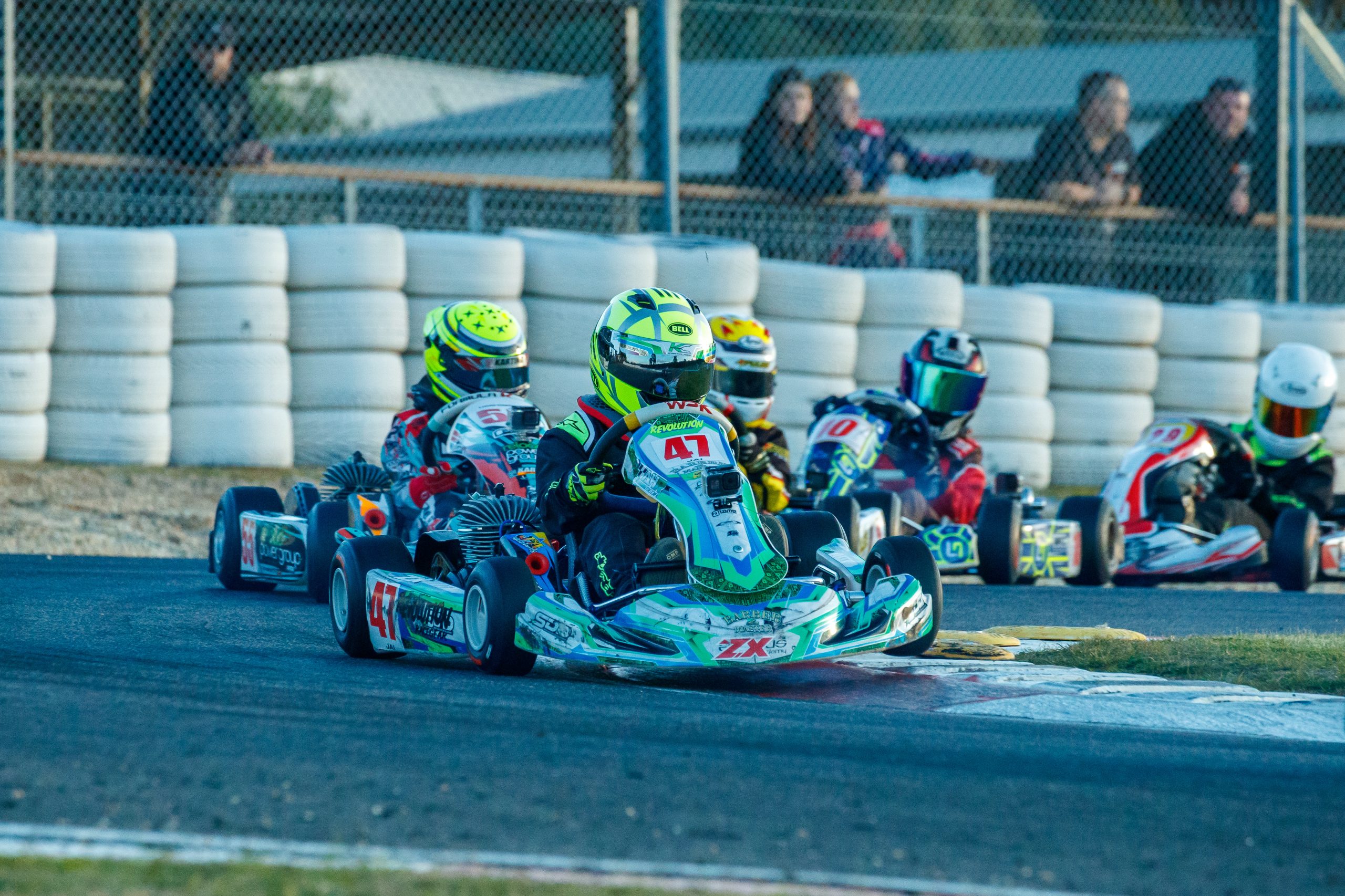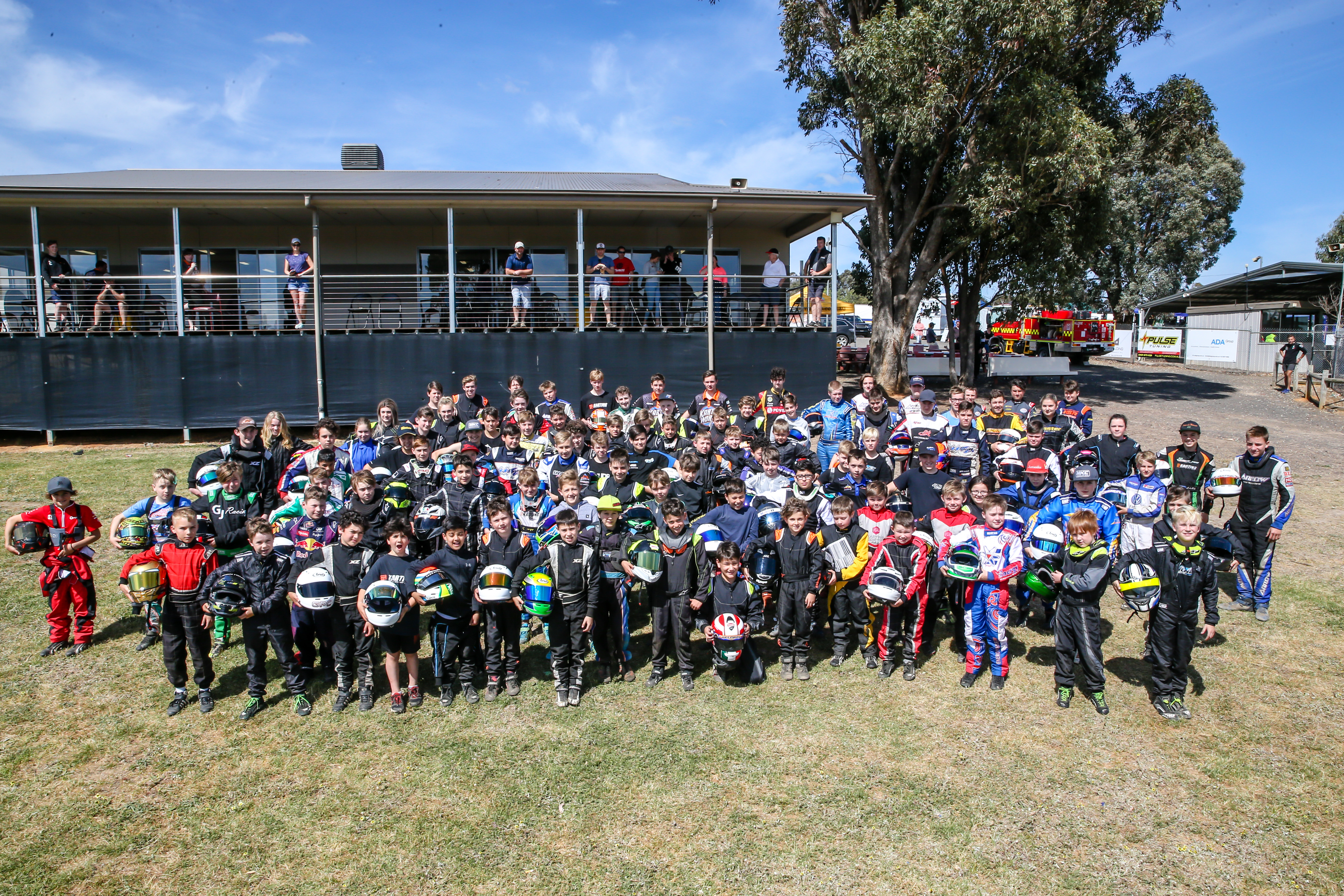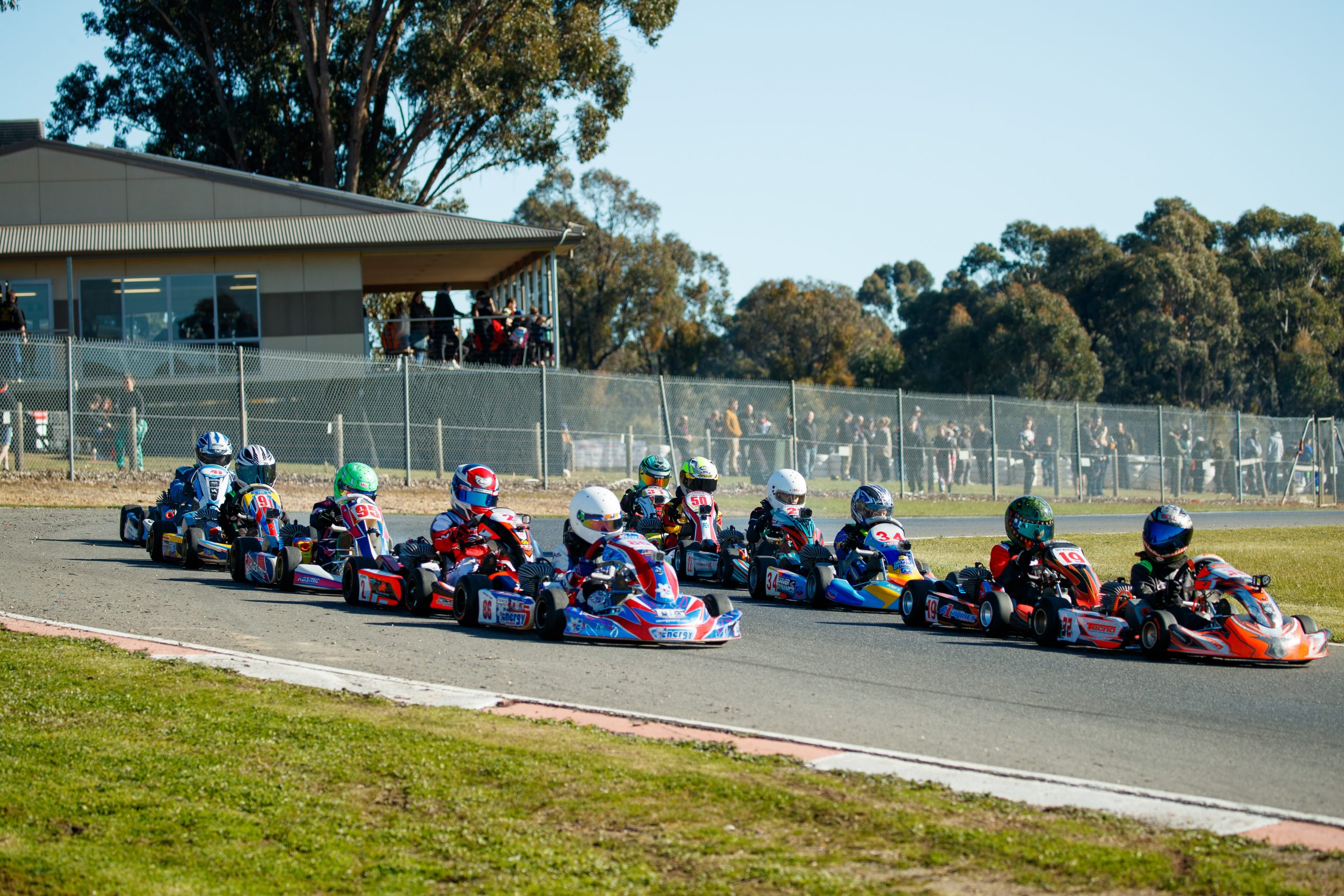 ELKC more than just a place to race.
Karting is the worlds most affordable form of motorsport.
People of all ages can enjoy the sport with children as young as seven competing behind the wheel. Karting teaches these children, both boys and girls, basic driving skills well before they are able to obtain their road licence.
Karting is competitive, but it is also fun and family orientated, with involvement in the sport both on and off the track giving it a strong feeling of community. It teaches driving skills and offers people an opportunity to gain a career in motorsport, all in a safe and organised environment.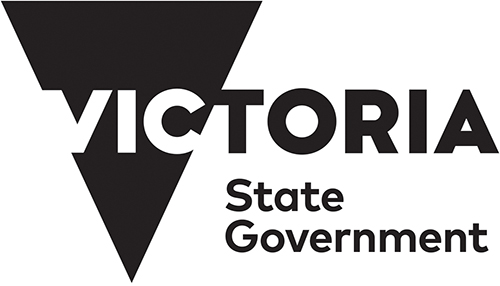 Eastern Lions Kart Club acknowledges the support of the Victorian Government in the development of this website.
Please Note: This karting club is not hire karts. It requires you to bring your own go kart and be licensed under Karting Australia.